Some of These Companies May Have Lowered Their Rates.
Click to Get a Quote.
Ready For Insurance That's Cheap and Easy? Start Here!
Bad driving record?
We offer insurance to
drivers of all types.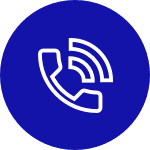 Lapsed Coverage?
Call for a quote with
no hassle.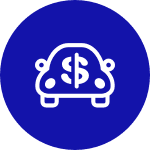 Overcharged?
Pay as little as
$19.95 per month*.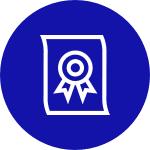 Need Proof?
Get legal proof of insurance
on the spot.
Keep going! You get so much more with Cheap'n Easy.
"I've had a few speeding tickets on my driving record, which has been 
a challenge finding insurance on my tight budget. When I called 
Cheap'n Easy, my agent was amazing. She helped me find an affordable policy that met my needs. I can't recommend them enough!"

"I was very pleased with my experience. I was able to save over $200 by one simple call. The agent was very helpful and professional, could not have been any eaiser."